About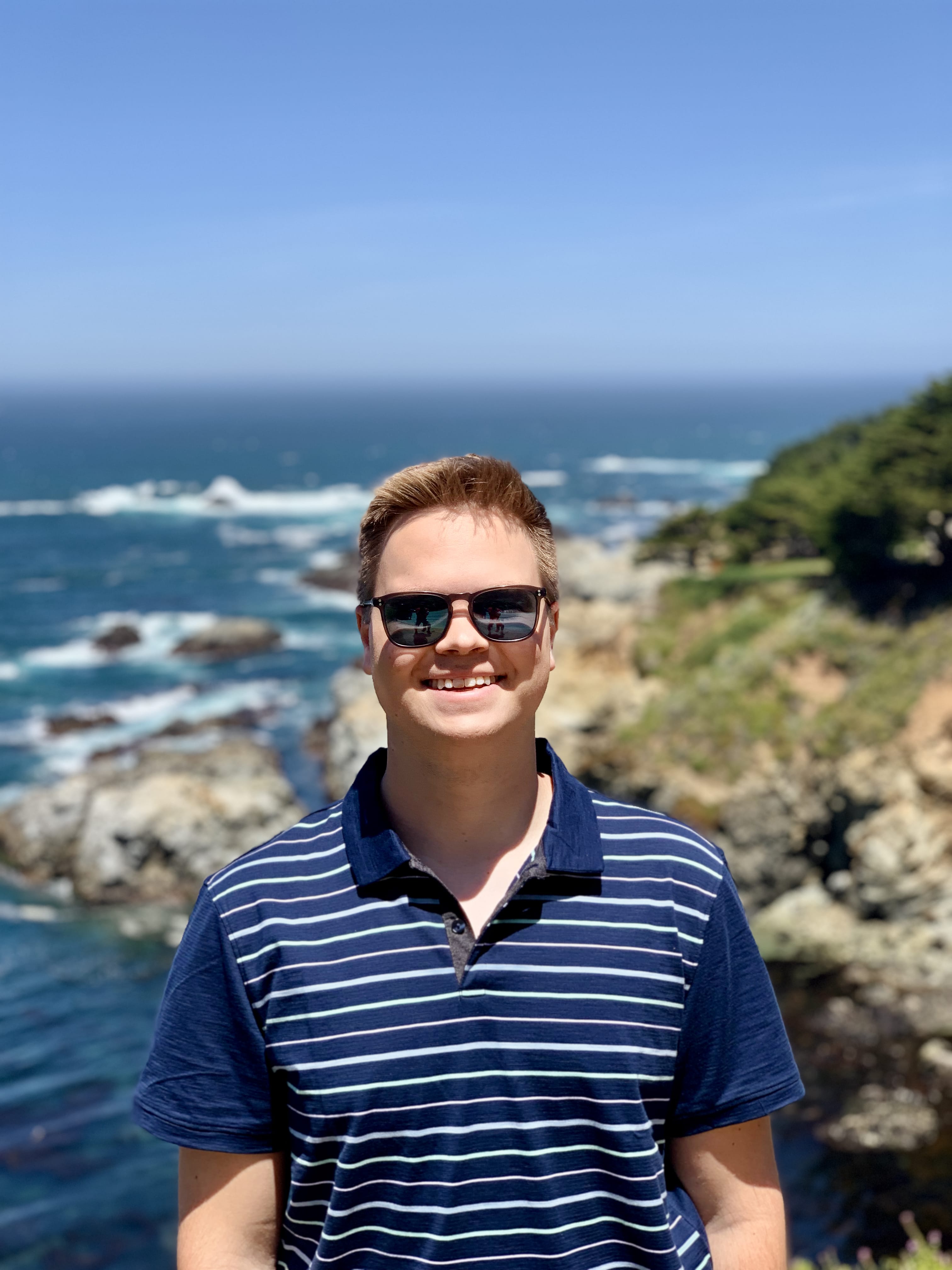 Hi, my name is Luke. I am a Junior studying Computer Engineering and Computer Science at the University of Wisconsin- Madison. I have experience with full-stack software development, systems administration and IT infrastructure, as well as website design and development. I am experienced in deploying and maintaining sites using HTML and CSS front-ends with back-ends written in NodeJS, and Python. Additionally I am experienced in Java and NodeJS software development cycles.
I work on full-stack web development and system administration both for my work, and for fun. Professionally I work as a student systems administrator for the Computer Sciences department on campus, and participated in a DevOps Internship at TCF Financial Corporation this last summer. At home I maintain a server rack with various Dell Servers running numerous VM's to experiment on. They are running various Linux distributions, with VMware ESXi acting as the hypervisor. I am also a part of the University of Wisconsin's Hyperloop team- Badgerloop acting as the website team lead and member of the software team, as well as an executive member for the AI club.
In high school much of my time was devoted to our Business Professionals of America (BPA) team, where I was the vice-president. I completed in Website Design, Computer Network Technology, Systems Administration Using Cisco, Computer Technician Essentials, and Global Marketing Team. I have made it to the nationwide competition featuring hundreds of schools from all over the country in both Website Design, and Systems administration using Cisco. I placed 2nd in the nation for website design two consecutive years, and placed in Systems Administration using Cisco in my final year. In my free time I enjoy the sports of tennis, golf, and snowboarding. I also enjoy photography, and maintain a portfolio of my pictures (linked above in contacts).